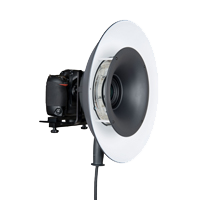 14" Ringflash Reflectors
White or Silver Soften and widen your ringflash with the white and silver reflectors.
Price: $444
.
.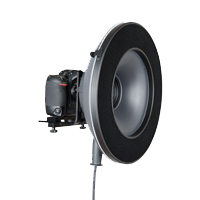 14" Honeycomb Ringflash Reflector Direct your light exactly where you want it with this reflector.
Price: $180
.
To Order Phone, Fax or E-mail KPS for Prompt Service.
Last Update 11/23/09.

Call Customer Service 610-821-0551.